Author: Aichiya Sanae
Hack of: Pokemon Fire Red (U) v1.0
Hack Name: Touhoumon Another World
Ver Played : 1.51
This is quite possibly one of the most complex hacked roms I have ever played. Which is to say, I haven't played very many, so bear with me. Also you trains what look like little girls but are actually puppets called Bonéka.
This is my second Let's Play of this variety, and was brought about by steel dragons' Let's Play Pokemon Sienna. (Which he's doing a very good job with by the way.)
After completing routes, evolving my
girls
, or the like I'll post the new stats of my party member(s) so you can see where they're at.
Thanks for viewing!
*For the beginning I'll be skipping over the usual bits everyone has seen in favor of new things.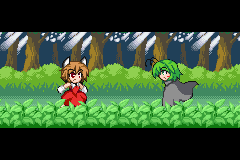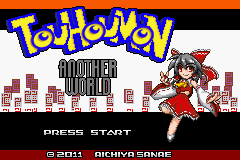 The title screen is cute!~
The game starts up with a disclaimer of this being an English translation of a Japanese rom hack etc.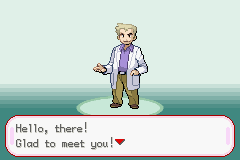 Oh hello Oak, he goes through standard opening dialogue, and shows a boneka off to us. (It's a cCirno btw.)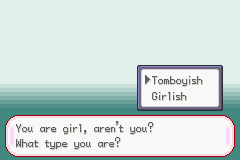 Instead of asking whether we are male and female, we're asked if we are the girlish or tomboyish type.
Well? What are we? Girlish pictured left, tomboyish right.
On a side note, default names are Maribel and Renko for girlish and tomboyish respectively. But I'll take almost any other suggestions.